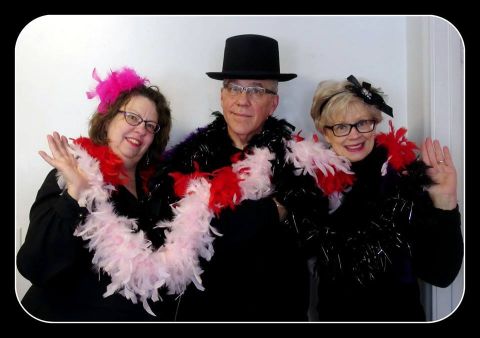 Music and more for your group! From Broadway to Country, with humor and even a bit of magic!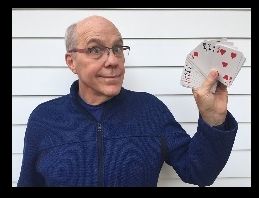 Joel Anderson sings; plays trumpet, harmonica, and concertina; and does magic tricks. He is a retired network security analyst. Besides music and running, he enjoys science fiction and speaks the Star Trek language of Klingon!
Lili Dargis sings and plays percussion. She provides child care for her two granddaughters, and recently earned her Graduate Certificate in Healthcare IT Management. Lili is a member of several choirs and community bands, and also likes to bake.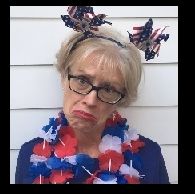 Teresa Anderson plays piano, guitar, accordion, percussion, ukulele, and flute. She is an epidemiologist consultant, primarily working with an immunization nonprofit. In her spare time she runs and creates crop art for the State Fair competition.