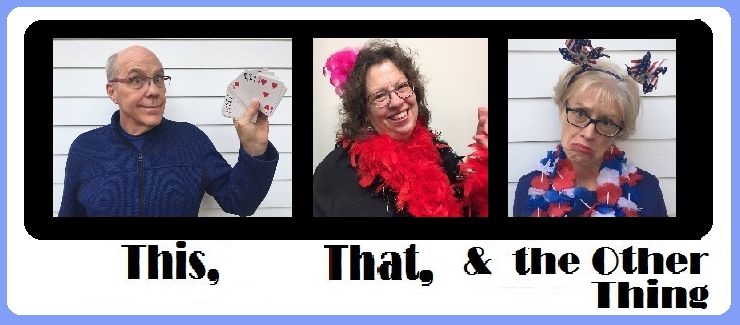 Music and more for your group! From Broadway to Country, with humor and even a bit of magic!
---
We are three amateur musicians who would like the opportunity to entertain your residents in the Twin Cities area free of charge. We have decades of experience playing with other musical groups in nursing homes, assisted living facilities, memory units, and other senior residences. We feature fun songs from Broadway to Carnegie Hall, from Nashville to Motown, accented with costumes, magic tricks, and jokes. Our goal is to engage and entertain!
---
Places we've performed and what people are saying

Here we are with some of jokes and songs!